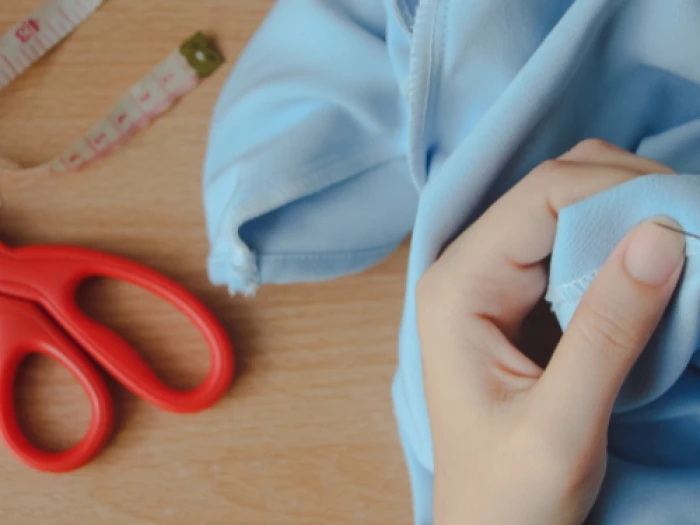 Have your alterations and repairs taken care of at Heald Green Dry Cleaners

Our highly-skilled and experienced tailors will take care of all your repairs and alterations, completing the job to a professional standard that is second to none.
Tailored repairs and alterations can be made to all garments in an extensive range of common materials such as leather and suede items, the tailored, alteration and repair service can be conducted either alongside a cleaning service or singularly without a cleaning service.
We bring the expertise, the experience and the dedication to our repair and alterations service that can be found in any of our other services; whether rejuvenating a garment or perfecting its fit, we are here to help your garments get you looking your best.