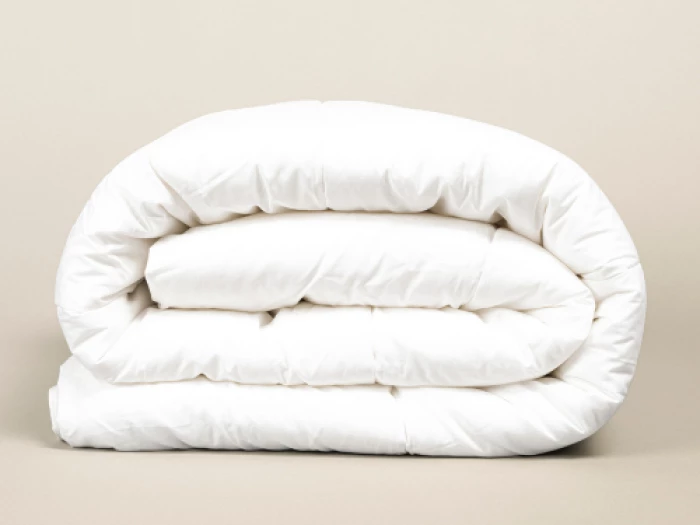 Household Textiles
Have your Home Textiles, Duvets and Curtains professionally cleaned at Heald Green Dry Cleaners -
We take care of your duvets, table clothes, and fine linens.
It starts with a thorough inspection, extensive stain removal, and then the best possible process is chosen. Our non-toxic cleaning assures the best possible results for your household items.
Curtains are a great collector of dust, dirt, and allergens, our non-toxic cleaning service is the most effective of removing these.
Let us do the hard work by professionally cleaning your curtains.
We recommend that you clean your curtains at least once every other year.