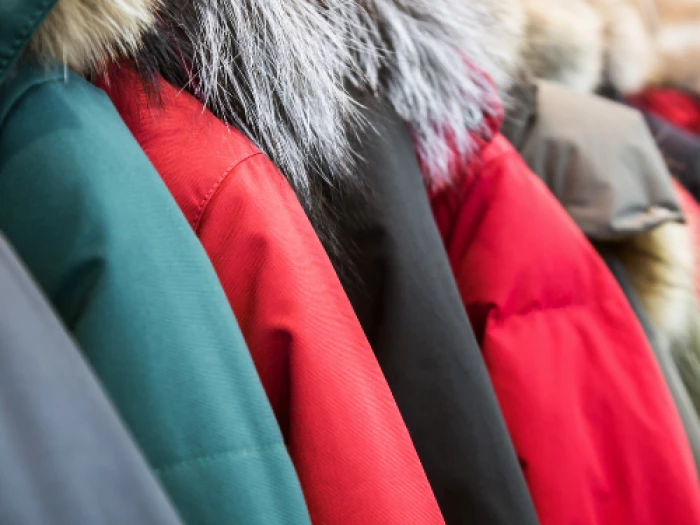 Down Jackets and Winter Apparel cleaned.

CALL: 0161 437 6159 or bring your item in to store.
The simple way to clean your down jacket and Canada Goose.
The harsh realities of English winters can often be subdued by quality down apparel. Without frequent cleaning, the down will clump and lose much of its insulation properties.
Our non-toxic alternative to dry cleaning process WetCare® will protect your Canada Goose Parka and other down apparel.