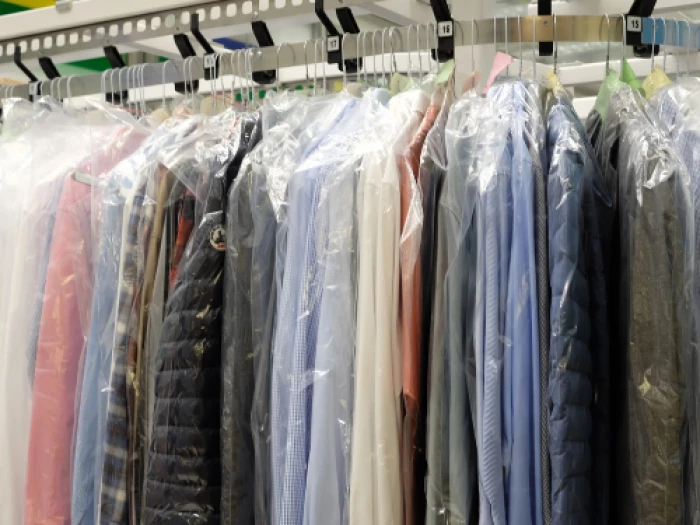 Wet/Dry Cleaning

Have your cleaning taken care of by our team of experts at Heald Green Dry Cleaners
The Wet/Dry Cleaning and hand finished procedures here at Heald Green Dry Cleaners, use only the finest modern technology. Our brand new 'Green Dry Cleaning' methods sensitively treat your garments with the specialist care and attention that delivers the most impeccable results.
Our team are trained and experienced in providing specialist stain removal treatments that will remove even the toughest of stains. We use the most advanced finishing equipment and we make the effort to protect every single garment individually.